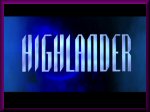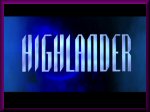 "Just an excuse for a global travel club." - Carmel Macpherson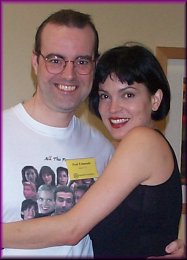 It wasn't quite two days on an aeroplane and two days on a horse, but it certainly is a long way from the City In the Rain to the City On The River. Having slipped past an Immigration Service that makes its American equivalent look positively welcoming, I found myself in a land that was a strange hybrid of English and American, but occupied by a very friendly group of people indeed. Coming from an English spring, I found it a bizarre experience to find air-conditioning turned up to 11 everywhere I went, inducing hypothermia in the careless. There was a surreal quality to being in a city where you could walk the streets in shirtsleeves late into the evening, but you had to wear a jumper in your hotel room. (Eventually, I could take it no more - I had the air conditioning in my room turned off by the hotel maintenance people.) The con itself was less of a massed gathering and more of a large party, with less than 150 attendees making for an intimate event, an atmosphere fostered and sustained by the barbecue on the Friday night and the relaxed and approachable nature of the guests. Sharp comments were heard about intrusive security from people who had been at The Gathering a few weeks before, contrasting that with the accessibility that only a small convention like this can bring. As you can see from the shot to the left, some of the guests were very approachable indeed!
Use the menu buttons below to access the individual sessions reports and the sidebar buttons on each page to jump from session to session.

We went halfway round the world to Legacy 2000